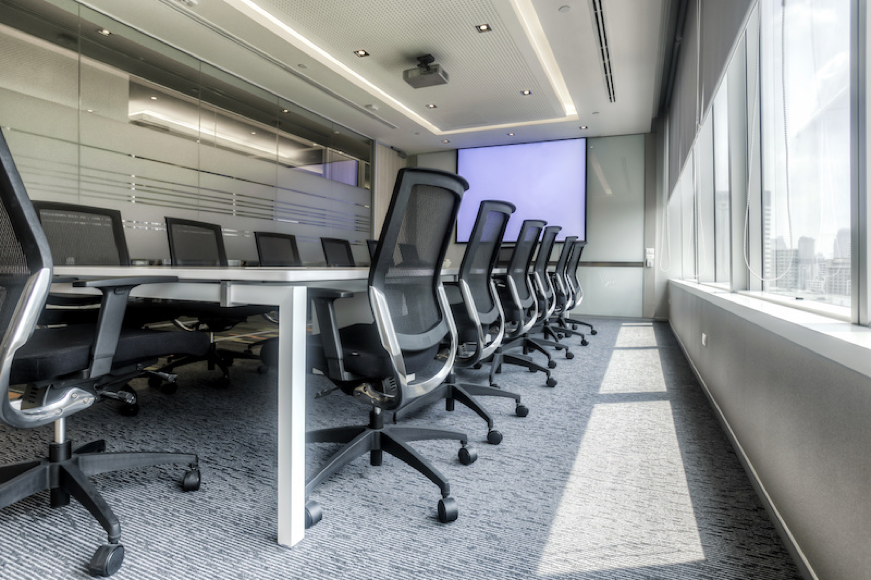 Your Office Should Stand Out from Your Competitors
Smart automation is transforming work environments across the globe. When automated office devices are integrated into your building, you can expect to give your employees a comfortable work setting and reduce energy costs with a full range of high-tech systems. 
Once you have installed a reliable network in your building that provides a strong and secure signal, you can integrate lighting, AV systems, and environmental controls under one system to encourage collaboration as well monthly utility savings.
Our customers in Hinsdale, IL, have found that integrating smart building technology into their office space has greatly improved employee productivity and client satisfaction.