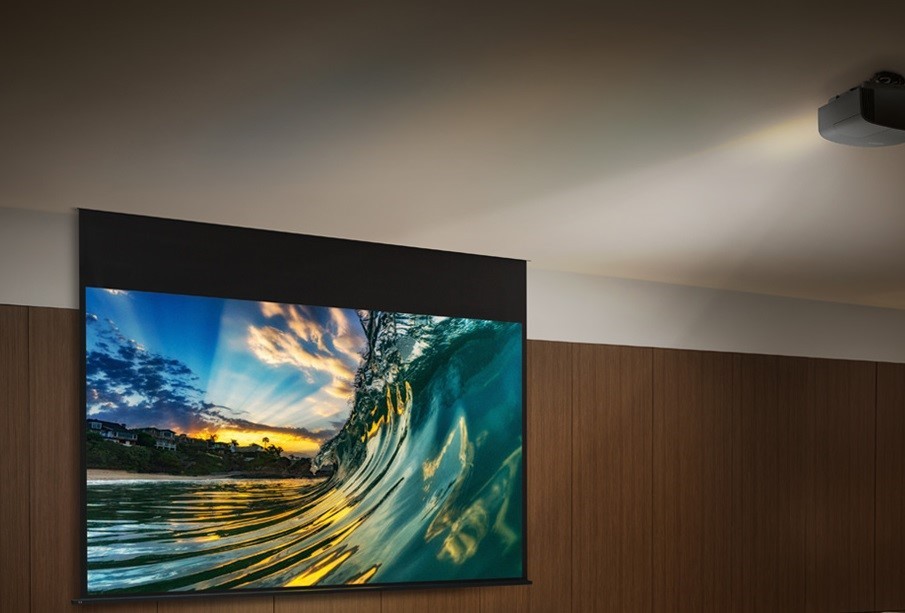 Enjoy Your Favorite Movies in A Viewing Environment Even Better Than Your Local Cineplex
A lot of times, we see companies promote their custom home theaters by saying they'll make you feel like you're watching movies at your local cinema. Do you really love that experience most of the time, though? Being surrounded by fellow movie fans can be thrilling, but often the audio is just too loud or low. Even when you carefully pick your seats, something about the viewing angle is just off.
Getting a private theater shouldn't mean settling for that quality at home. A home theater offers you an opportunity to hand-select your seating, audio, and video components to create the perfect viewing environment. Our experts at Acoustical Vision help you with the products and design to create an immersive space to enjoy your favorite movies, sports, and TV shows.
Having the right equipment is the first step, which is why we work with Sony ES products for most of our installations. ES components like the ones outlined below stand a level above the typical options at your local Elmhurst, IL Best Buy.