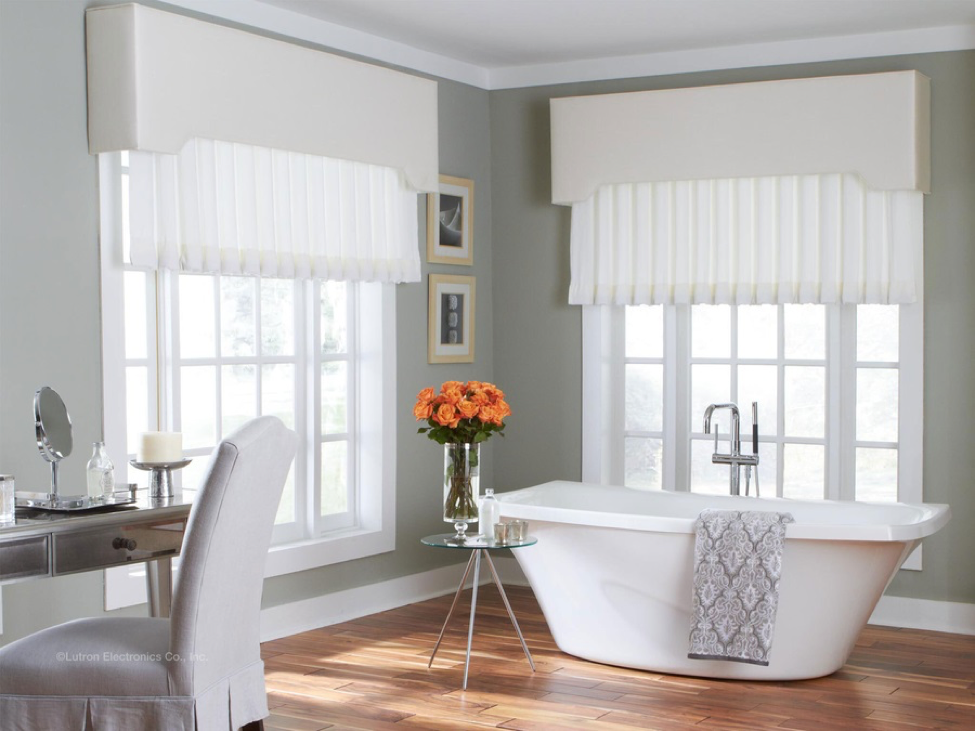 How to Get the Most Out of the Motorized Shades in Your Home
You may have heard that motorized shades are all the rage today. You also may have heard that installing motorized shades on your own is the way to go. Although some may claim that this is a DIY project, hiring a professional is definitely the way to go.
Motorized shades have multiple benefits, from improving your home security to actually helping save you money by conserving energy. But to really get all the benefits, you need to ensure you have the right shading solution in place.
Our clients in Elmhurst, IL know that having a professional properly install their motorized shades is key to having the best experience with them. At Acoustical Vision, we'll help you every step of the way from choosing the ideal models for your space to optimizing them with custom control solutions.