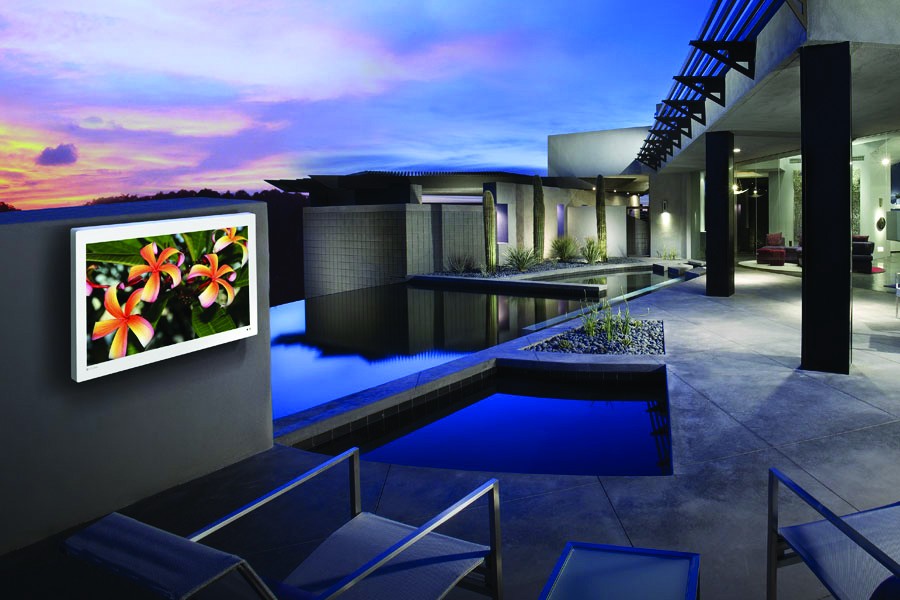 Discover the best locations to place your outdoor lighting in River Forest, IL
Are you looking for a way to make your backyard more inviting after the day ends? Well, your search ends here because outdoor lighting control is the answer. Choosing the right outdoor kitchen lights will make a lasting difference in the area outside your kitchen. Lighting is no longer merely about light fixtures and bulbs, but also proper control using advanced lighting technology. Outdoor kitchen lights make your life more comfortable and convenient in many ways. They make your home more appealing and welcoming; outdoor lighting lights up a home and makes it look inviting and bright, regardless of the time.
When it comes to lighting the outside of your home, you need to decide which part of the house you should fix the lights on. Outside the garage, outside the kitchen, the entrance of your home, the backyard, and the pathways are just a few examples of the places you can select. Read on to learn more about outdoor lighting control in River Forest, IL.