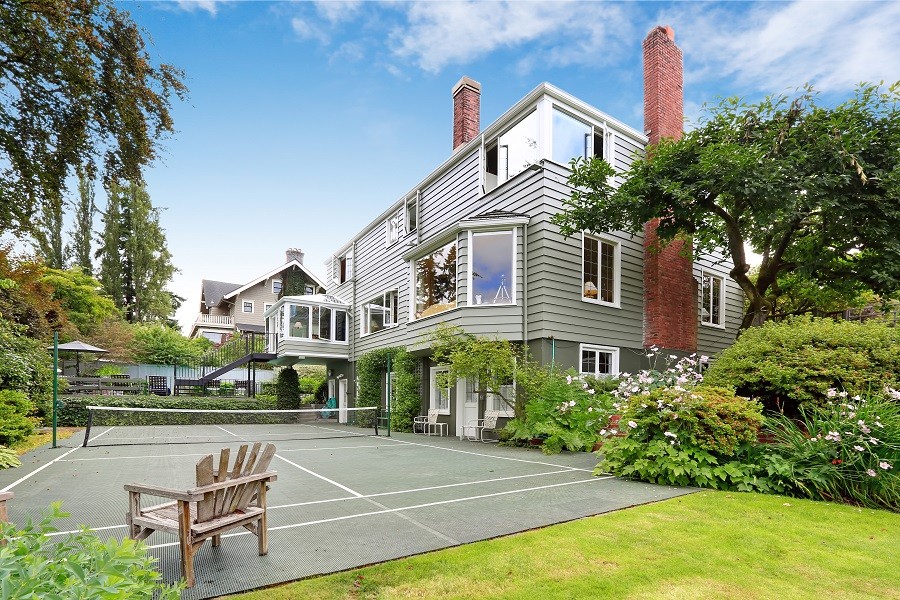 When It Comes to Protecting your Loved Ones, Trusting the Best Technology Will Give You Peace of Mind
Perhaps you think installing a home security system is too complicated and would cost too much money. However, not installing a top-notch home security system could cost you peace of mind and the safety of your household.
There are many benefits to installing a home security system, such as high-tech surveillance and being able to view your home from wherever you may be in the world right from your smartphone.
Installing a home security system doesn't have to be an overwhelming task when you work with our team of professionals at Acoustical Vision. Our clients in Oak Brook, IL know that they can trust us every step of the way when it comes to all of their home security system needs.