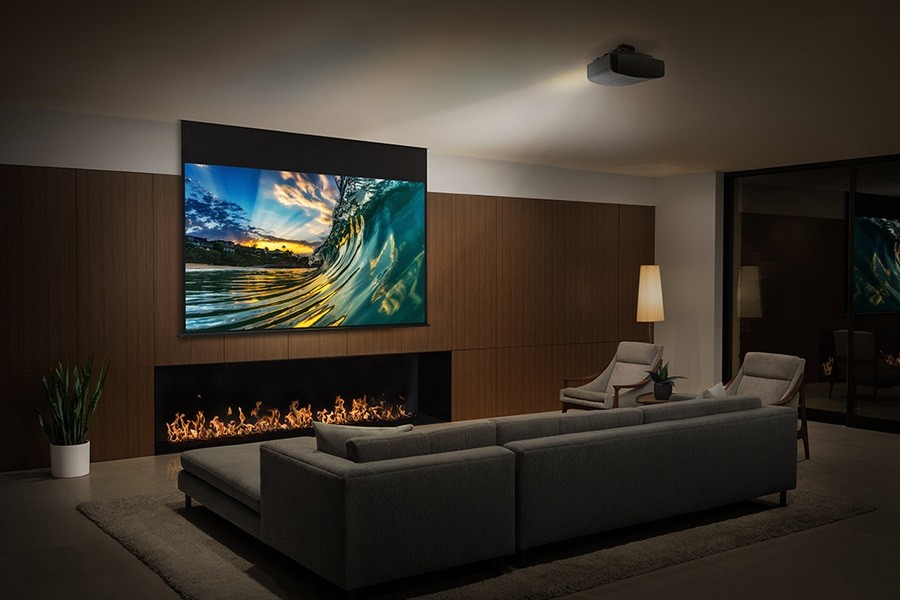 Whether It's a Night in With Family or Time To Entertain Guests, Your Home Theater Will be the Center of Attention
Designing a home theater is important for any modern homeowner in Oak Park, IL.  Guests and family members are counting on you to provide them with an awesome entertainment experience when they come to your place.
It can seem like an overwhelming task to take a home theater design alone.  Luckily, you can trust our team of experts at Acoustical Vision to help you get the job done and help you create the home theater you've always dreamed of.
Designing an awesome home theater requires having some of the best gear that you can depend on to give you and your guests the best experience possible.
That's why we recommend Sony and Klipsch.