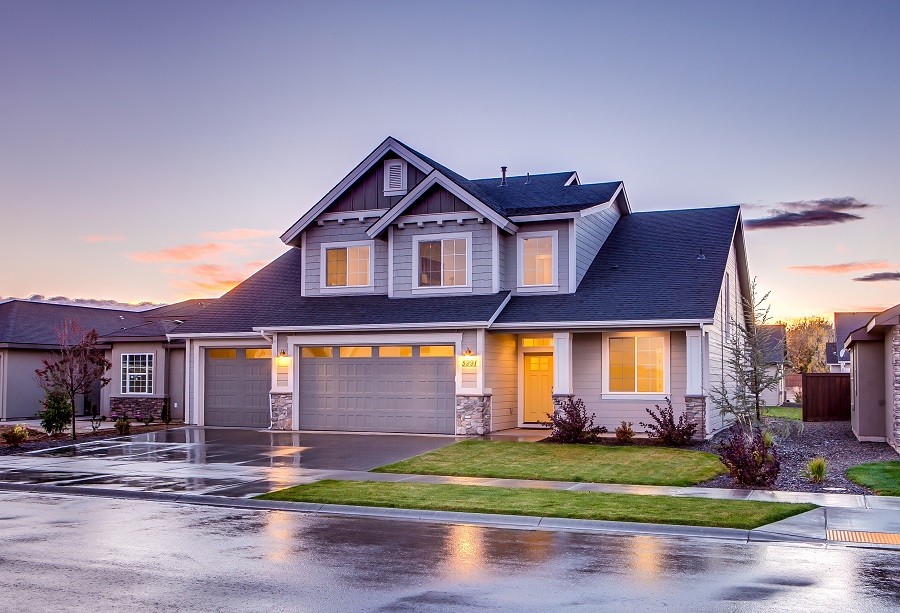 Make the Most of Smart Home Security for Better Peace of Mind
Home security has gone next level. Instead of surveying the aftermath of a situation and doing damage control, with smart home security, you can get ahead of potential incidents to prevent them from happening in the first place. 
When you implement a smart home security system like Alarm.com into your Hinsdale, IL home, which ties everything from cameras to lights to door locks and more into one intuitive platform, you'll experience improved peace of mind like never before. Discover the possibilities below.